We implement innovative ideas of our clients
A wide range of services in the field of sheet metal, metal and PVC processing.
We will design and manufacture any mechanical structure for you.
Our machine park includes CNC machine tools for punching, crimping and milling.
We press PEM fasteners into our casings and install rivet nuts.
At your request, we can paint the elements, make galvanic coatings (galvanizing, tinning, anodizing, chromating) and assembly.
We make products from steel, stainless and colored (copper, brass) aluminum sheets.
- structures and housings of power batteries for electric cars - housings of heating devices for pellets and used oils, exhaust gas economizers
- elements of air conditioning systems
- casings and elements of cash registers and fiscal printers
- housings and components for devices for the medical industry
- metal elements of shop furniture - elements of warehouse shelves
- metal elements of home sewage treatment plants
- fixing spoilers and bodies on car roofs
- server cabinets, kiosks housings,
- lighting fixtures (external and internal mounting),
The quality of the elements we provide as part of our services is very important to our clients.
We supported it with the Quality Management System certificate EN ISO 9001: 2015 and the implementation of the welding standard DIN EN ISO 3834-3, which includes welding of metal sheets.

We also have a welding standard certificate for rail vehicles EN 15085-2, CL2 level.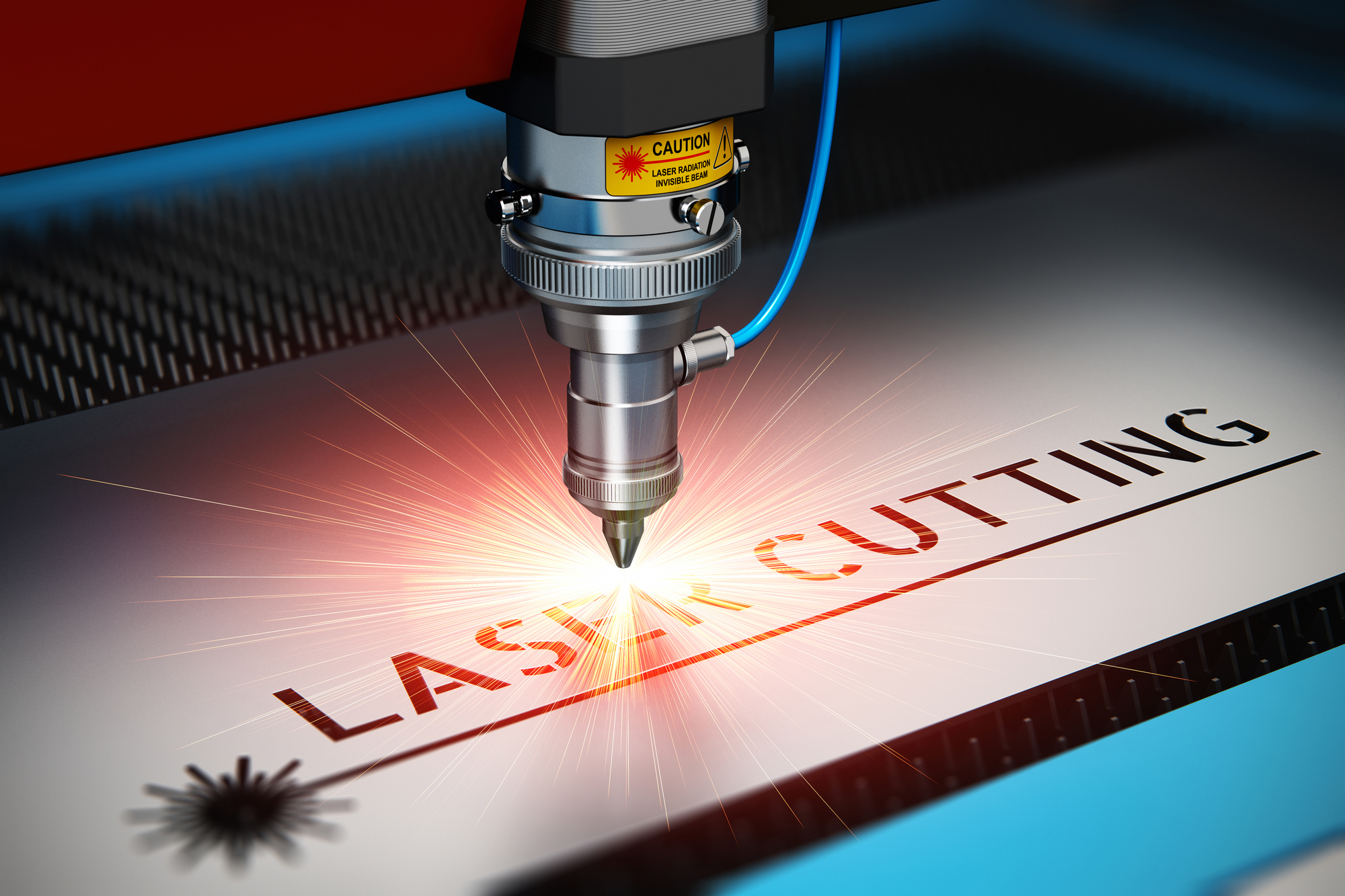 We started the production in rented premises, which in the next stages of the company's development ceased to meet our needs and expectations.
In 2004, we moved to our own production and warehouse buildings in Feliksów k/Sochaczewa.
In 2008, we completed the construction of a new production hall

In 2017, we purchased a new vertical machining center with a machining area of 1016 x 508 x 635 mm.
In mid-2018, we installed a new Fiber Laser for thin sheets with a processing area of 1500 x 3000 mm.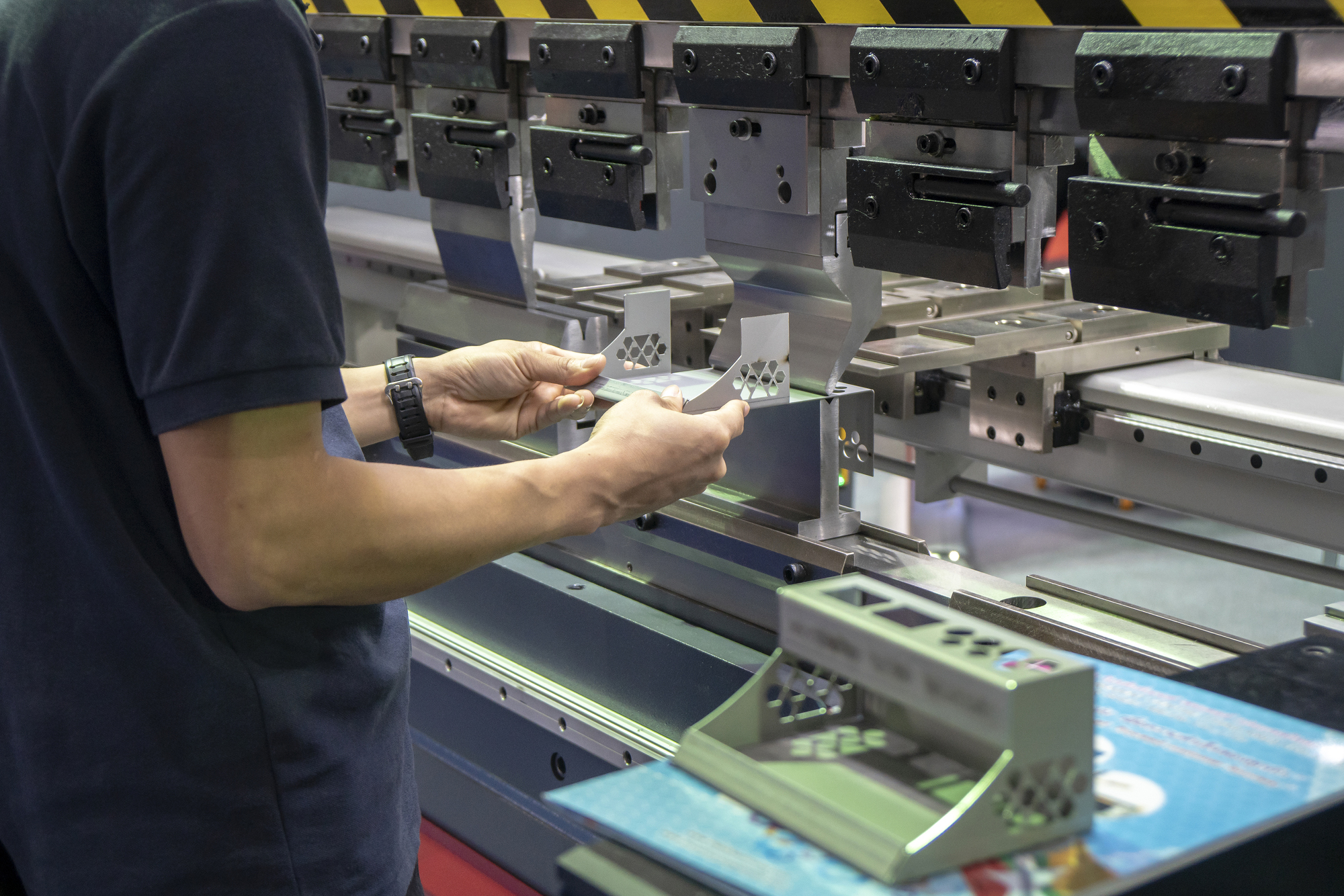 We take care of the development of the construction and technology department. Our technologists work with the following programs: SolidWorks, SolidCam and Lantek.